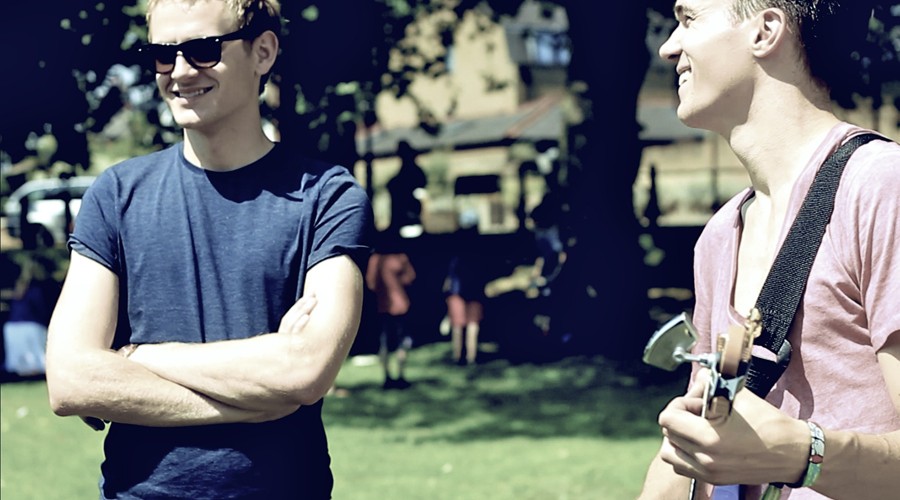 Yeah, it has been a long time since I last posted something here. Sorry. Vojta wrote a new blog in the meantime, we travelled to Belgium and Poland, we met a cool guy from France and Michael bought himself a new red keyboard. Pretty soon, we will be heading to ♥ London.
We're excited to play with the great band Walk The Moon @ Munich's 59:1 on Monday July 9th (details).
We play @ Colours of Ostrava on Saturday July 14th at 6.45 pm (video invitation in Czech).
We play @ Valtice and Mohelnice on Saturday July 21st, more details here.
We play @ London's Highbury Fields on Thursday July 26th at 1.35 pm.
We will be performing at The Czech Olympic House in Islington, London on the following two days:
@ CZ Olympic House on Friday July 27th at 4.15 pm.
@ CZ Olympic House on Saturday July 28th at 6 pm.


Have a good summer! Find more updates on facebook and twitter.
Å